Edge, The Foundation's goal is to create a better world.
We believe that this is achievable by leaving a legacy of conscientious, thoughtful, well learned citizens.
EDGE EDUCATION
Edge, The Foundation's motto is to create a better world.
The first stepping stone to realizing that vision is through education. We provide educational scholarships, conduct youth engagement through our donation management services and invest in the flourishment of education technologies.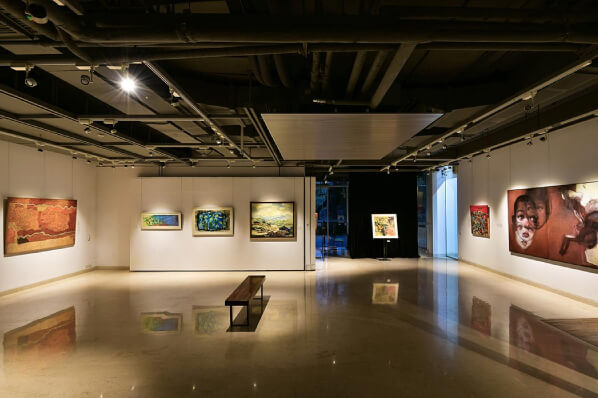 EDGE GALLERY
The gallery showcases meaningful artworks and sculptures. The space is also used to host private events that promote culture and fosters creative talent. Revenue from exhibitions and events are funneled into Edge Education that seeks to ensure equitable quality education for all.